Germany is my main destination of course. But I do not have many pictures from there.
On the one hand side it is difficult to find the special in an environment you are used to. And on the other hand side when travelling in Germany I am most of the time not alone. In a group there are not so many opportunities just to stop, to enjoy the scenery and to take pictures.
Hunsrück. Beautiful nature close to the river Mosel. I did not intend to go there but I found it on a trip from Nürburgring race track to Munich. The morning setting on a nice summer day caught my attention. I stopped and enjoyed the view for quite a while.
Tree lined roads around Berlin
Blooming Poppy
Blautopf (spring of river Danube)
Tree lined road in spring
Cologne from above
Canola blooming season - impressive every year
Neuenburg castle in Freyburg at river Unstrut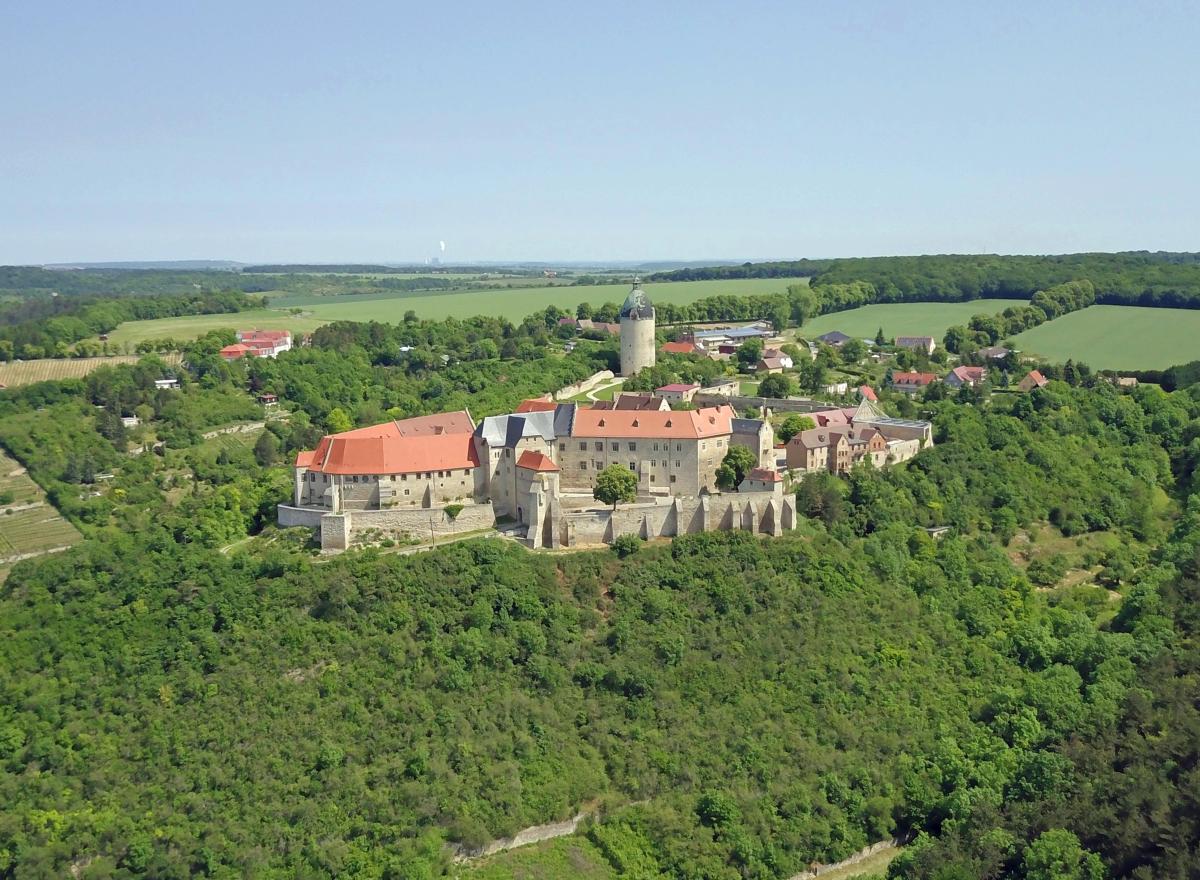 Loop of river Saar