Thoughts of escape. Winter is freezing cold and does not end. Even the crocusses have to drill themselves through the snow.
So it was good that Thomas wanted to start the year with a trip to Sardinia. We expect spring, Italian scenery, Italian coffee and Italian food. Travelling there is a challenge. At this time of the year you cannot pass the Alps with a bike. And taking the van takes quite a time and will even need an overnight ferry trip. And we had just two seats in the van. But we found a solution.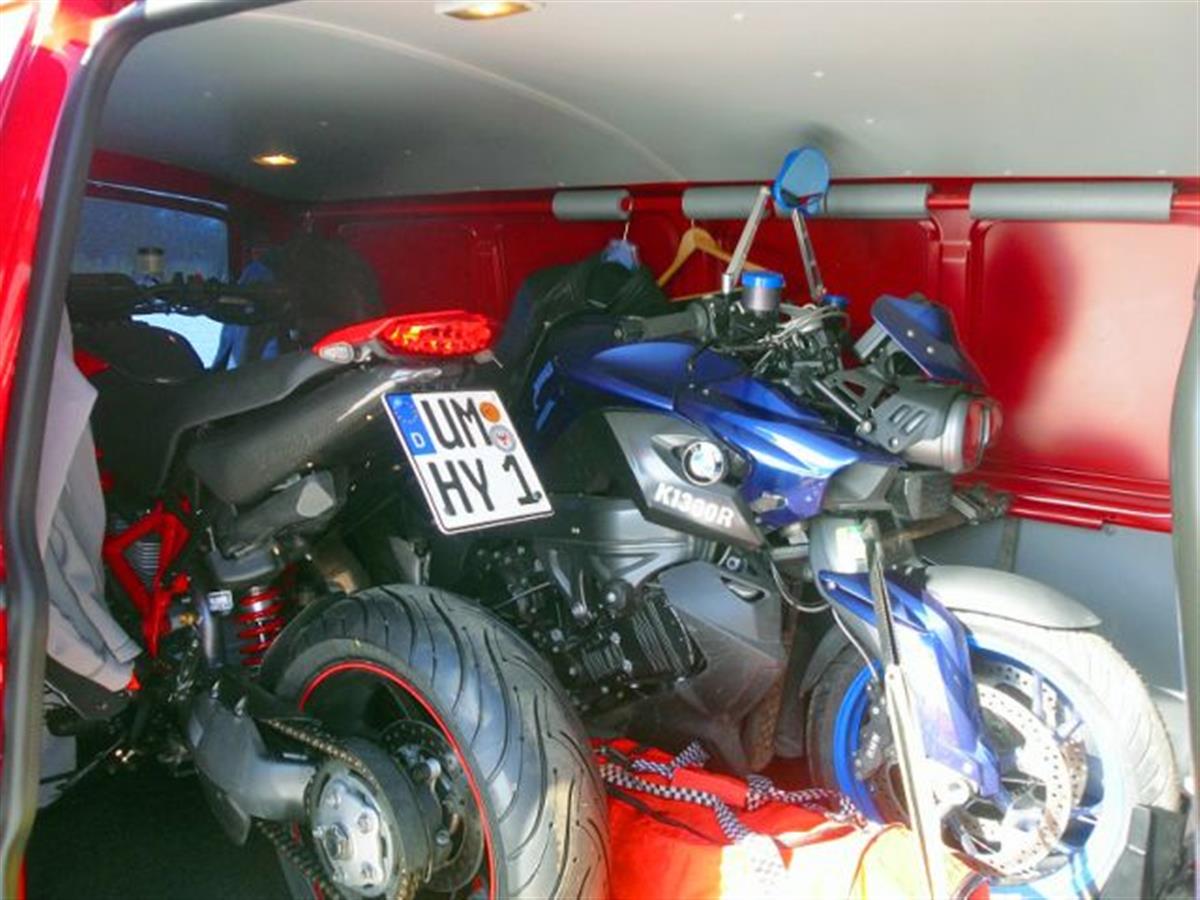 We have made more than 2000 km / 1300 miles on bike in Sardinia and have enjoyed a week of Italian spring.